Equine Veterinary Division
The friendly equine team at Lodi Veterinary Care (LVC) is here to provide a high level of comfort and care for you and your horse 24 hours a day, 7 days a week.  From pleasure to performance, our goal is to provide the highest quality of progressive veterinary services for all levels of horsemanship. LVC aims to offer professional, compassionate, and efficient service to our clients and their horses, as well as pursing the goal of clinical excellence and working to further veterinary medicine. We offer advanced equine veterinary care for horses both on the farm and in our hospital.

Advanced Diagnostics & Therapeutics
We offer specialty services that allow us to treat your horse more effectively. Such services include: ultrasound, radiology, endoscopy, Game Ready therapy, laser therapy and shockwave treatment.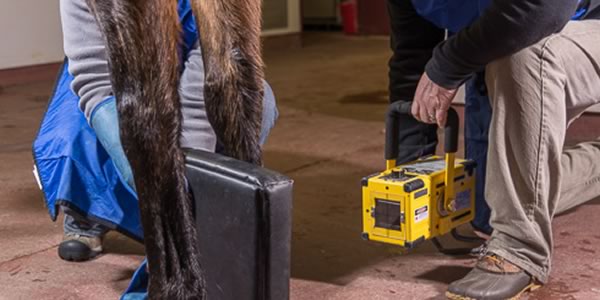 LVC Growing Equestrian Scholarship (GES)
The Lodi Veterinary Care equine team is proud to offer a scholarship program to help individuals further their equestrian knowledge and improve their horsemanship skills. LVC's Growing Equestrian Scholarships are to be used towards educational expenses with the goal of keeping young people involved in the equine industry. The LVC GES is intended to be used towards furthering education in an equine field of study, such as: college, tech school, farrier school, massage school, clinics, club expenses (Pony Club, FFA, 4H), conventions, and working student positions, etc.  Please contact with LVC equine division with further questions.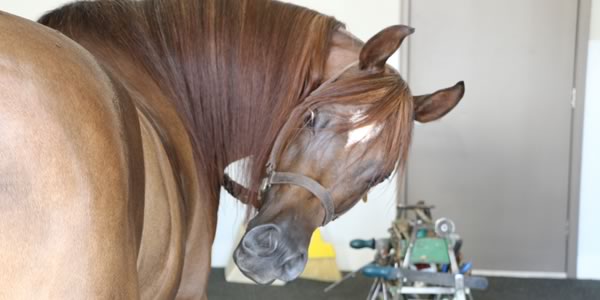 Latest Equine Resources from our Blog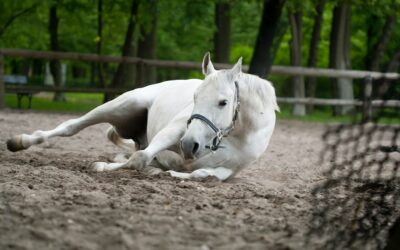 Colic is a very broad term, describing signs of abdominal pain in the horse. If you are somewhat unsure of what colic truly means, you are certainly not alone! Colic has a number of different causes, and each cause of colic comes with varying treatment options, and...
24-HOUR EMERGENCY CARE | 608.592.3232 | 705 N MAIN ST LODI, WI 53555 lodivet@lodivet.com