Equine Veterinary Division
The friendly equine team at Lodi Veterinary Care (LVC) is here to provide a high level of comfort and care for you and your horse 24 hours a day, 7 days a week.  From pleasure to performance, our goal is to provide the highest quality of progressive veterinary services for all levels of horsemanship. LVC aims to offer professional, compassionate, and efficient service to our clients and their horses, as well as pursing the goal of clinical excellence and working to further veterinary medicine. We offer advanced equine veterinary care for horses both on the farm and in our hospital.

Advanced Diagnostics & Therapeutics
We offer specialty services that allow us to treat your horse more effectively. Such services include: ultrasound, radiology, endoscopy, Game Ready therapy, laser therapy and shockwave treatment.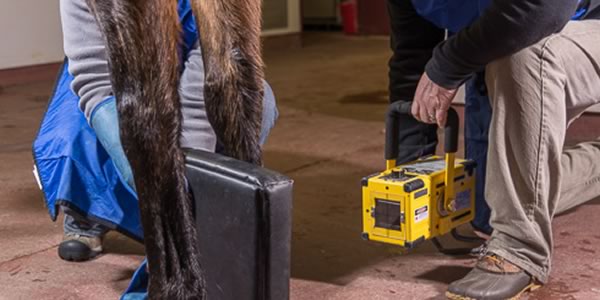 Annual Client Appreciation Dinner
Our next client appreciation dinner will be held on Saturday, February 9, 2019 at 6pm at the Arlington AG Research Facility.  There will be presentations by our doctor team and a silent auction to benefit the LVC Growing Equestrians Scholarship.   A pasta buffet-style diner will be provided.  We look forward to seeing you there!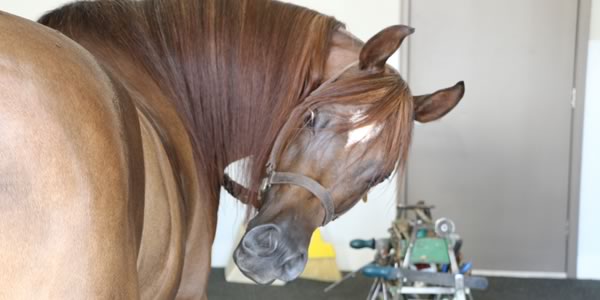 Latest Equine Resources from our Blog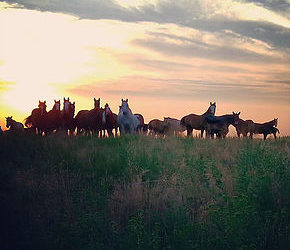 Making the decision to euthanize an equine companion is never easy. Even if the time may be right for our horse, it may not feel like the right time for us to be saying goodbye to our friend. The end of a beloved horse's life can be a very difficult time. Not only are...
24-HOUR EMERGENCY CARE | 608.592.3232 | 705 N MAIN ST LODI, WI 53555 lodivet@lodivet.com