Equine Veterinary Division
The friendly equine team at Lodi Veterinary Care (LVC) is here to provide a high level of comfort and care for you and your horse 24 hours a day, 7 days a week.  From pleasure to performance, our goal is to provide the highest quality of progressive veterinary services for all levels of horsemanship. LVC aims to offer professional, compassionate, and efficient service to our clients and their horses, as well as pursing the goal of clinical excellence and working to further veterinary medicine. We offer advanced equine veterinary care for horses both on the farm and in our hospital.

Advanced Diagnostics & Therapeutics
We offer specialty services that allow us to treat your horse more effectively. Such services include: ultrasound, radiology, endoscopy, Game Ready therapy, laser therapy and shockwave treatment.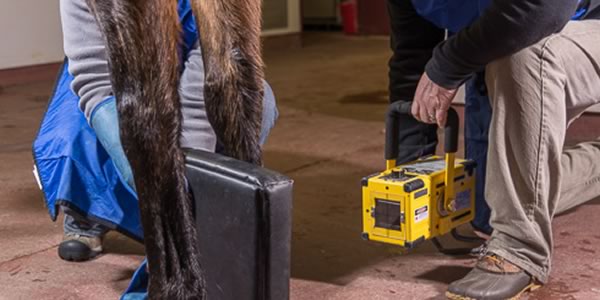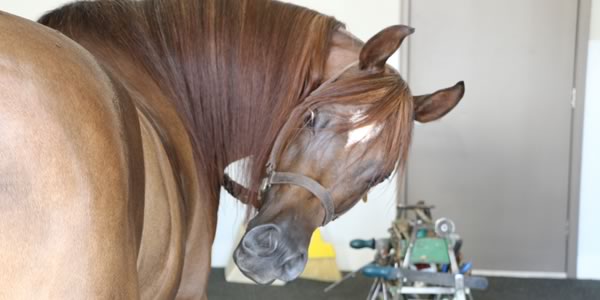 Latest Equine Resources from our Blog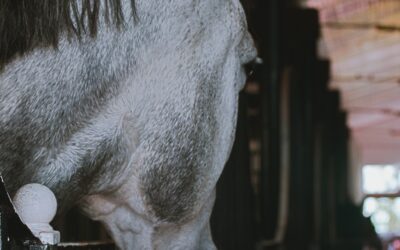 We can all agree that the health of our horses is of the utmost importance to us. They are vulnerable to a number of transmissible diseases that can spread easily between horses. These diseases can cause a variety of symptoms, including respiratory signs, diarrhea, or...
Urgent Care for Companion Animals & Emergency Services for Equine & Livestock | 608.592.3232 | 705 N MAIN ST LODI, WI 53555 lodivet@lodivet.com