Companion Animal Division
Lodi Veterinary Care is a leader in companion animal medicine, wellness care, surgery, and urgent care needs. Our veterinary health care team is dedicated to you and your pets. We are committed to offering the breadth of skills and services necessary to keep your pets healthy and happy.

​The goal at Lodi Veterinary Care is to provide every client and patient with the highest quality medicine and service. Our health care team, consisting of veterinarians, certified veterinary technicians, veterinary service specialists, veterinary technician assistants and boarding staff is dedicated to achieving this goal. Our compassionate team members are very educated in veterinary care and are a wonderful resource for any questions or concerns you may have.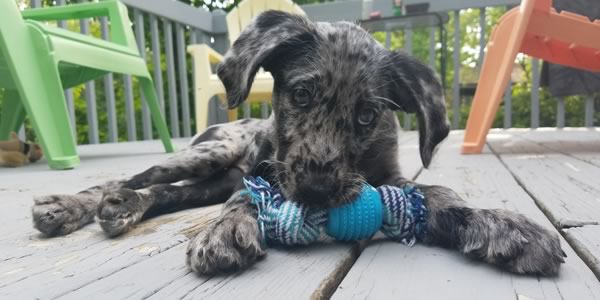 Ally DVM
Ally DVM is a secure, private way to give you direct access to manage your pet's health. You can view medical records, request appointments, request medication refills and contact our team.  Ally DVM has a mobile app – making managing your pet's health care easy!
Client Educational Material
Do you have questions about your pet's health? Are you interested in searching accurate, reliable information regarding medical conditions and how to prevent disease? Check out our pet health care library for current, accurate information regarding care for your pet.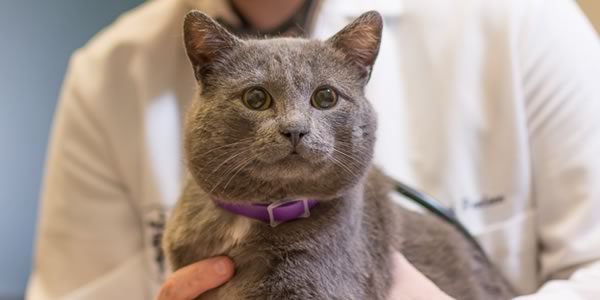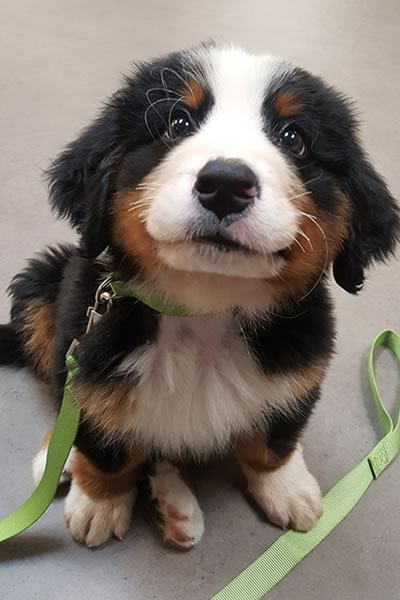 Second Chance
The Second Chance Fund is a non-profit organization founded by Lodi Veterinary Care. It provides a way for animals in need to get the medical care they need – and a second chance!
Latest How-to's from our Blog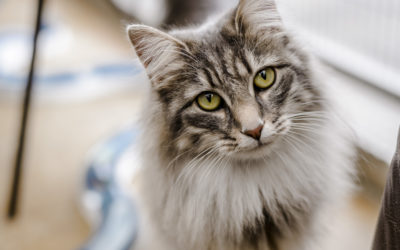 Take a new syringe from the package (syringes are single use only, call or visit us to get refills on syringes when needed) Draw up 0.25ml of the red Vitamin B12 solution (measure from the top of the black plunger).​ Pull up the skin between the shoulder blades to...
Urgent Care for Companion Animals & Emergency Services for Equine & Livestock | 608.592.3232 | 705 N MAIN ST LODI, WI 53555 lodivet@lodivet.com