Equine Clinic Facilities
Our Lodi clinic offers full-service, heated and enclosed equine treatment and housing areas, along with an outdoor turn-out. We are also equipped with a surgical suite with gas anesthesia.
Hospital Boarding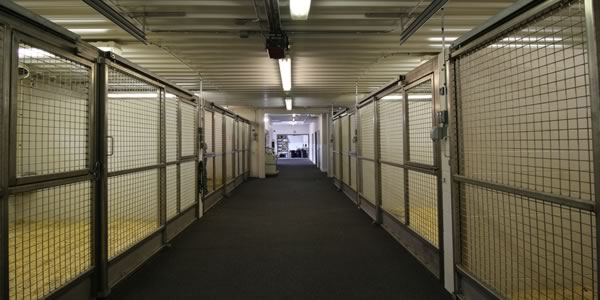 Our hospital facility has individual and breeding stalls to accommodate your equine for both short and extended periods of time. While staying in the hospital, your animal will be closely monitored and cared for by our team of doctors and technicians. Critical cases can be monitored overnight by a doctor via camera.​
Reasons to board an animal at our hospital include:
Pre-surgical management
Post-surgical recovery or bandage changes
Breeding management
Repeat medical treatment
Critical cases, such as colic, that require careful watch and/or fluids
Outdoor Turn-Out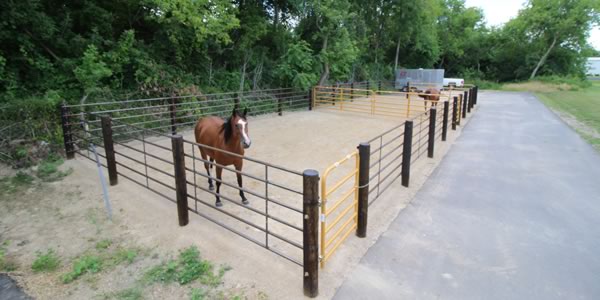 Our Lodi facility features two paddocks that can be combined into one, larger turn-out space. Horses in the turn-out spaces are supervised by a member of the equine team. This space can also serve as a setting for lameness exams and movement evaluations.
Surgical Suite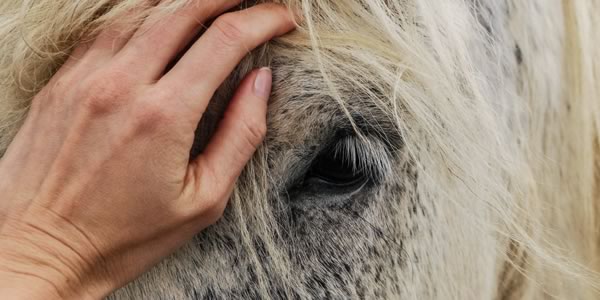 We have an in house surgical suite, which allows us to perform various surgical procedures. This enables us to control the environment, closely monitor animals during the surgery, and use gas anesthesia for lengthy procedures. After surgery, animals can stay in the hospital boarding facility for continued monitoring and treatment as necessary.​
Treatment Area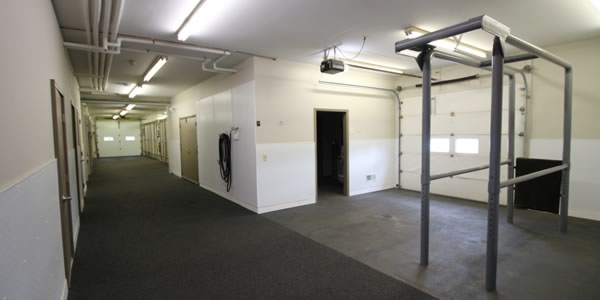 Our clinic offers a climate-controlled equine division with stocks and treatment space. Our stocks are set into the ground and can be opened from the side for minimal stress and are sized for larger and smaller equines.
Urgent Care for Companion Animals & Emergency Services for Equine & Livestock | 608.592.3232 | 705 N MAIN ST LODI, WI 53555 lodivet@lodivet.com